25/03/2021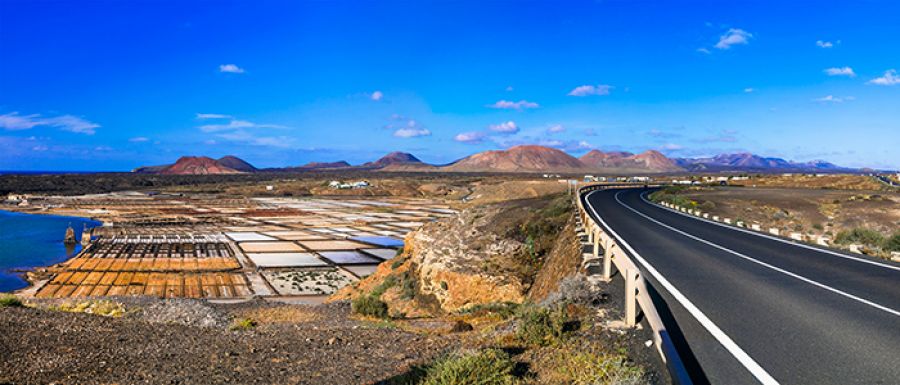 If you are one of those who love to ride a bike and you like to do different routes, Lanzarote is your destination.
Without a doubt,
cycling in Lanzarote
is one of the most exciting and fun experiences you can have on holiday.
Cycling on Lanzarote
's roads or dirt tracks is an adventure, a paradise for cycling enthusiasts. The island has a constant temperature all year round and this makes it easy to cycle at any time of the year.
Cycling in Lanzarote
has become a regular activity for residents and visitors alike. The great development of sports tourism has contributed significantly to this situation. Enjoying
Lanzarote by bicycle
has become commonplace and the island offers many facilities for cycling.
Top Apps for cycling around Lanzarote
We want to give you information about the best Apps you can download and use to
cycle around Lanzarote
.
Size my bike
This app is very useful for any cyclist. If anything is necessary when you are going to undertake a route by bike is to set it up so that it does not fail along the way. In this sense, this application is perfect, as it is an application that adjusts the bike.
Thanks to this application you can define your morphology so that the application will calculate the exact geometric dimension for your bike. It will help you to select the most suitable bike and favor a better position. This application will allow you to avoid injuries and increase your performance.
Red Panic Button
This is an application that can help you in difficult situations. When
cycling in Lanzarote
you may face difficult moments, such as a fall or even getting lost.
Thanks to this application you can send a message or a call to the people you have previously selected. In this way, you will give a distress alert and you can be attended too quickly.
With this application you not only send the message or call, but you can also send the geolocation. It is very simple to use, as by simply pressing the red button you can send an SMS to the list of recipients you have defined. You can also define emergency numbers among the recipients.
The messages you can send can be text, audio or video messages, and you can even publish a message on social networks automatically. Undoubtedly, an essential application for
cycling in Lanzarote
.
Bike doctor
This is an application that will help you to solve any breakdown you may have with your bicycle. In this application you will have information on how to repair all kinds of breakdowns in case they occur on the road.
However, as well as giving you this information, it also provides you with interesting tips so that you can avoid breakdowns on your bicycle.
Komoot
If you want to do routes around Lanzarote you can't miss the Komoot App. This application allows you to create and navigate routes depending on the type of activity you select. The proposed routes can be configured according to your physical condition, the type of cycling and the stops you are going to make.
The application provides you with information about the route by indicating it on the map. It will also give you information about the terrain, the type of terrain, the altitude, the inclination, the length of the route, etc. With this information you can configure your routes directly from your computer.
With these applications you will have no problem to make your routes and bike rides. Each one will provide you with the information you need and you will have more security every time you take a bike route in Lanzarote.
We hope this information has been of interest to you when cycling in Lanzarote. Your cycling routes will no longer be the same and you will be able to enjoy your rides much more.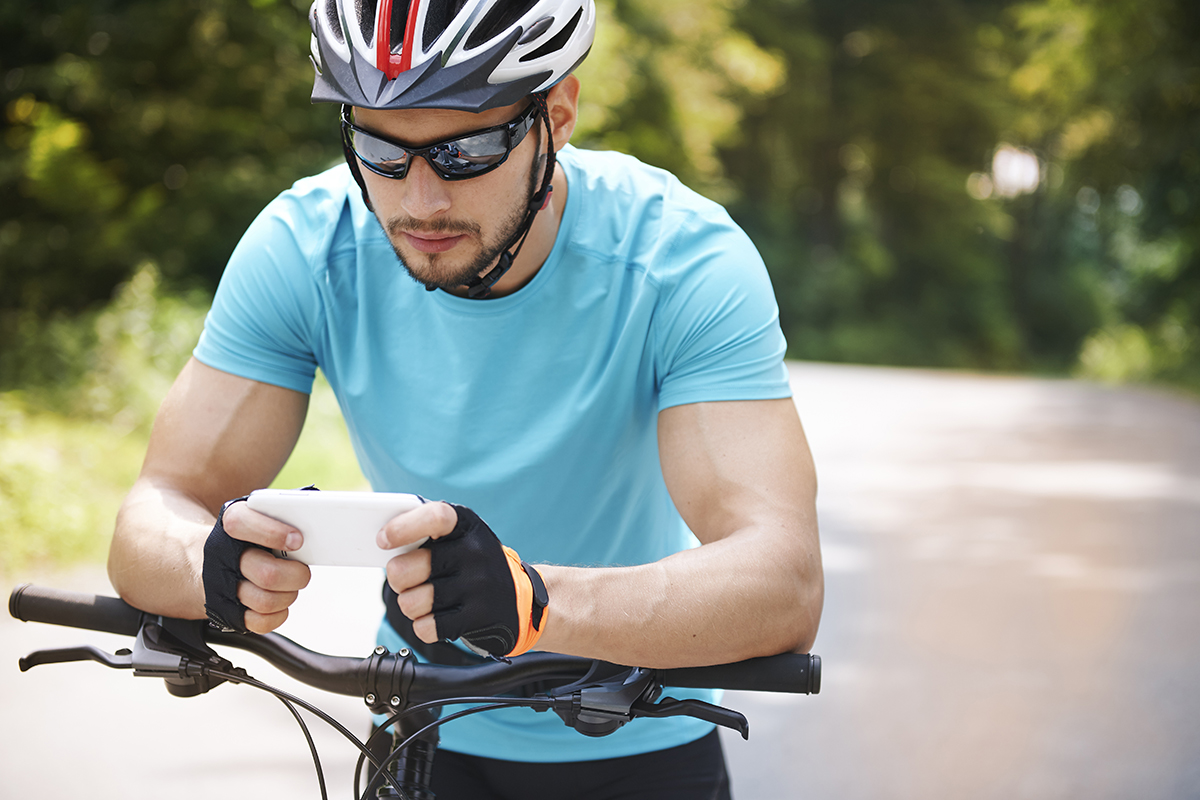 Are you coming to cycle around Lanzarote with us?
Remember that, if you come to
Lanzarote for holidays
, we can organize the most amazing and safe excursions that you can experience between volcanoes and along the roads of the island, discover the island of Lanzarote in a very original way.
Do not hesitate to plan your getaway in Lanzarote on one of our rental bicycles
, we will adjust it to your needs.
We offer you a wide variety of bikes, from family bikes to high-end mountain and road bikes.
Remember, we take our road bikes wherever you indicate us
, so that you don't waste time looking for a place to rent a bike and you save it for your cycling trips around Lanzarote.
Contact us
, and we will put at your disposal the best team and the ideal material so that you can enjoy your stay on the island.
21 years of experience in the world of cycling are our guarantee.